Welcome from the Dean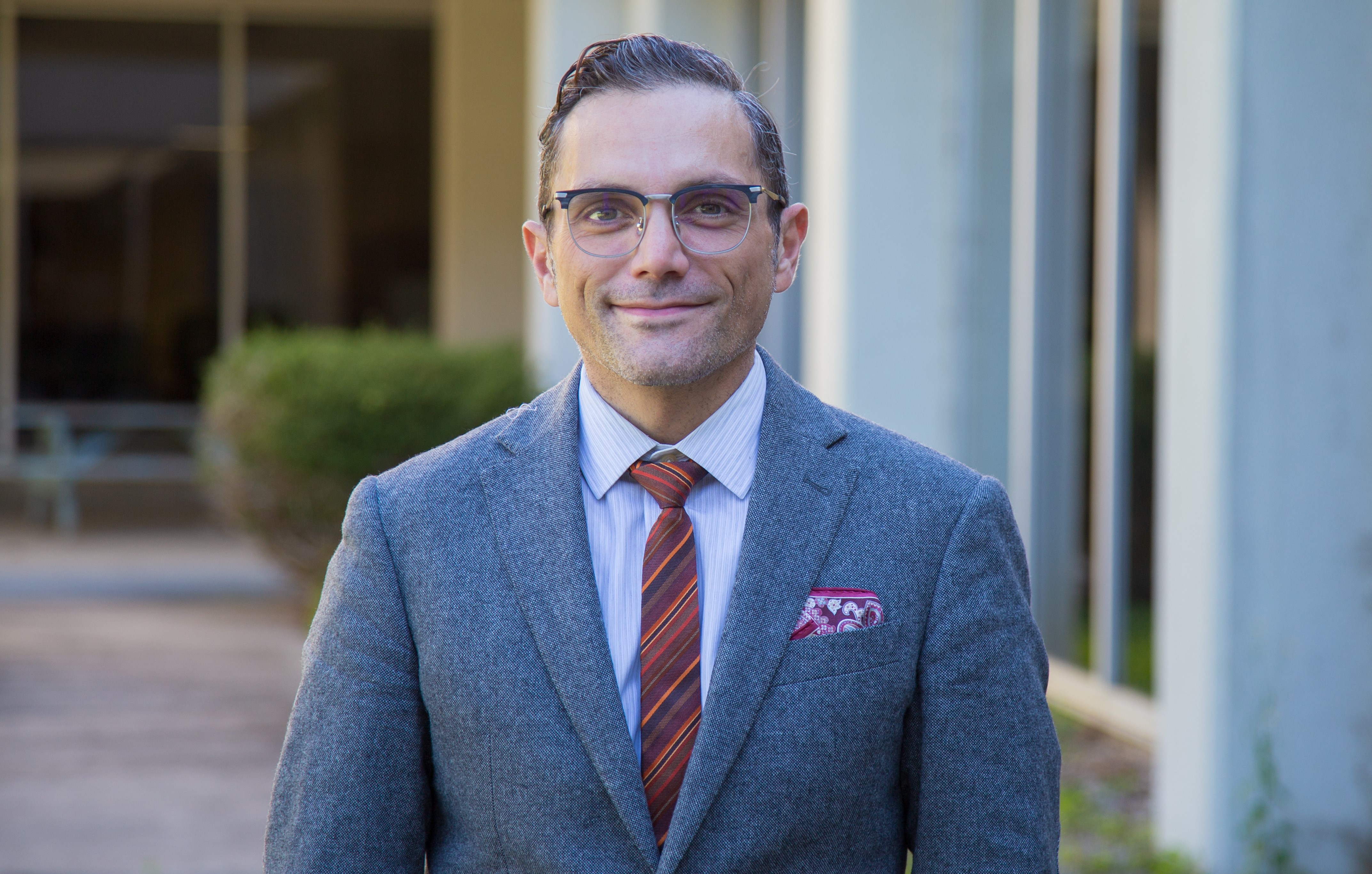 I am delighted to embark on my role as Dean of the School of Graduate and Postdoctoral Studies at Ontario Tech University. As we begin this new chapter together, I want to take a moment to acknowledge the hard work and dedication that you, as graduate students and postdoctoral fellows, bring to our university every day.
As a community, we are committed to providing you with the resources and support you need to succeed in your studies and research. I look forward to working with you to enhance the teaching and learning experience at Ontario Tech University and to help you achieve your academic and professional goals.
As we embark on this new academic year, let us work together to continue to build a strong and inclusive graduate student community. Let us work in recognition of the 94 Calls to Action articulated by the Truth and Reconciliation Commission of Canada and support reconciliation as historically minded citizens. Let us continue to build a community that values equity and inclusion. Let us develop new pathways to graduate studies, fulfilling our public responsibilities as a public institution.
There is nothing so transformative as education. A true education broadens our horizons of knowledge and serves as an open sesame to further understanding about the world and our place within it. Together, we can transform ourselves, each other, and collectively aspire to a better tomorrow for all.
Alumni remain members of our community for all time. We transform each other through dynamic educational experiences. We grow with each student and program, forward-looking and full of hope. Together with prominent faculty teaching in innovative programs across the university and our world-class research facilities, the School of Graduate and Postdoctoral Studies is an ally in your life-long pursuit of learning and impact.
I wish you all the best in your studies and research, and I look forward to getting to know each one of you in the months and years ahead.
Best regards,
Theodore Christou, PhD
Dean, School of Graduate and Postdoctoral Studies