Vanier Canada Graduate Scholarships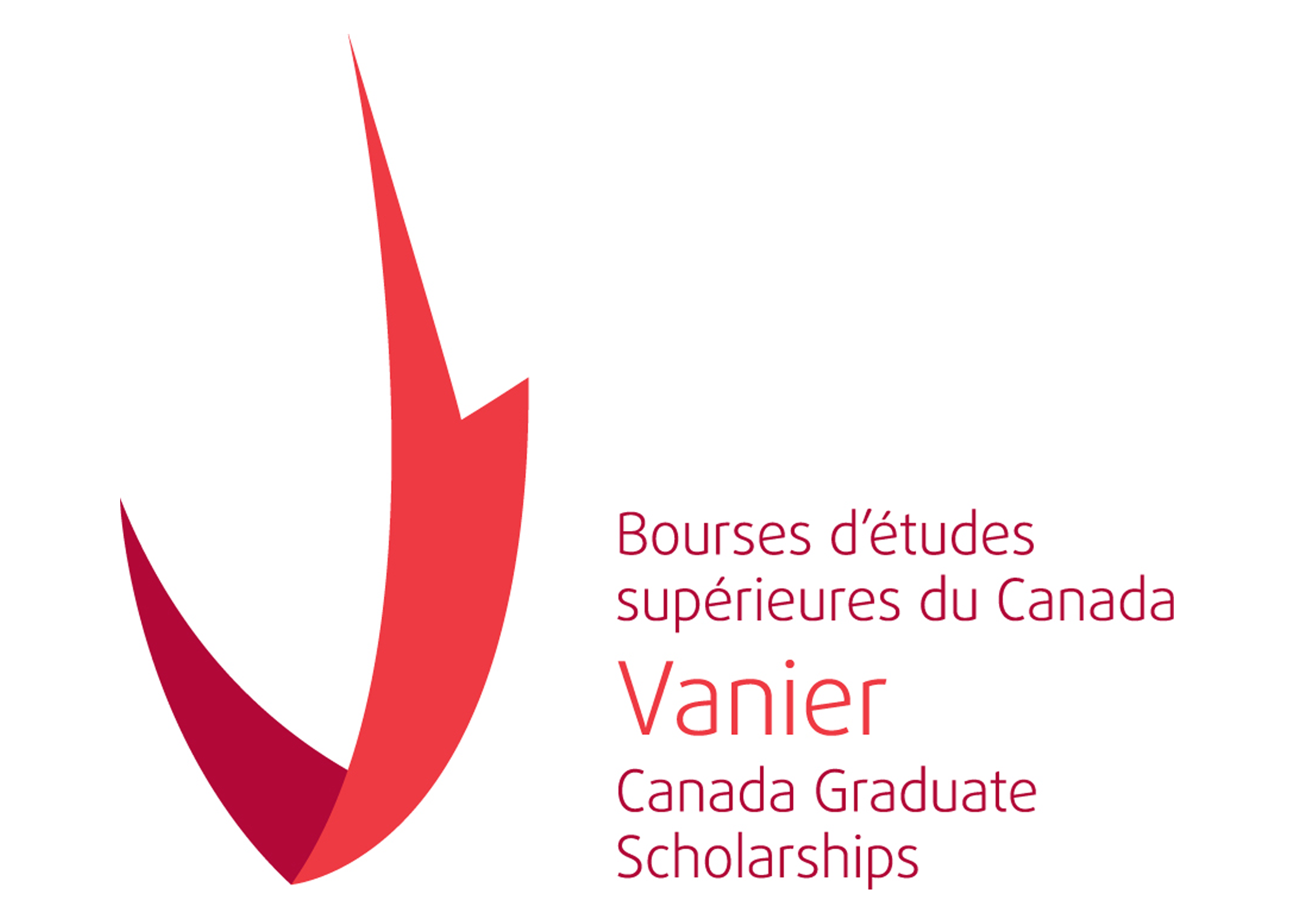 The Vanier Canada Graduate Scholarships (CGS) program aims to attract and retain world-class doctoral students by supporting students who demonstrate both leadership skills and a high standard of scholarly achievement in graduate studies in the social sciences, humanities, natural sciences, engineering, and health.
Applicants wishing to apply for a Vanier CGS must do so through the Canadian university to which they are pursuing doctoral studies.
*Please note that this competition is now CLOSED.