Current students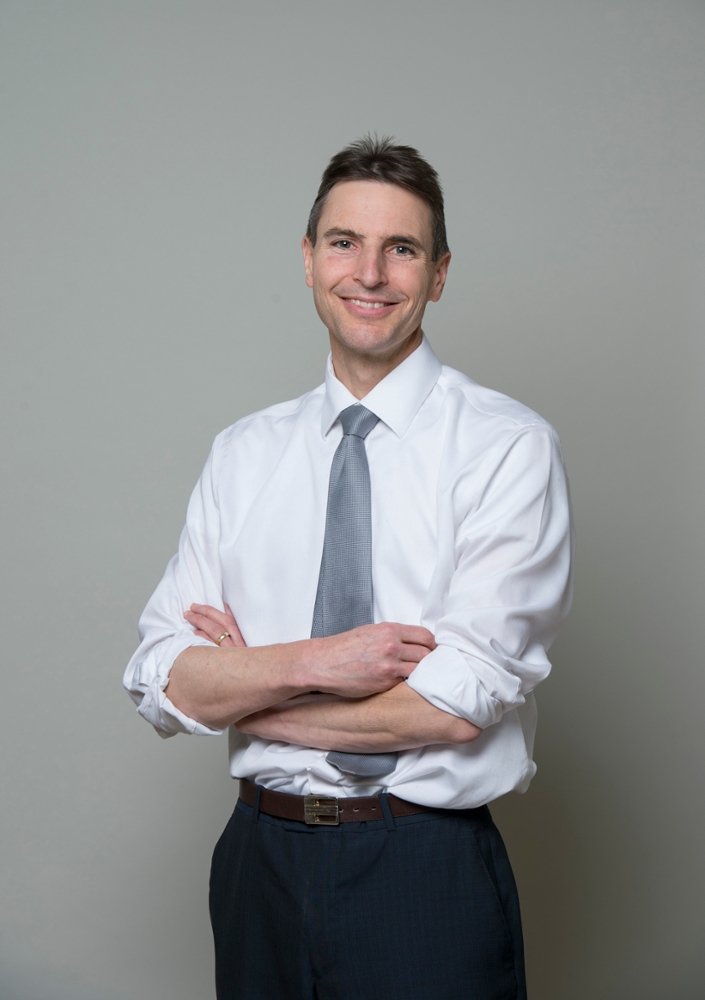 Welcome to grad school at Ontario Tech University!
You are embarking on a life-changing journey, one that will stimulate you intellectually, challenge you academically, and reward you abundantly in both personal and professional growth.
Our ultimate goal is to ensure you have the best possible experience. We therefore invite you to explore the power and possibilities of our Graduate Professional Skills programming, which offers multiple opportunities to hone your professional communications, research, entrepreneurial and teaching abilities.
You should also actively pursue the various experiential learning and networking opportunities available within and beyond the university, such as competing in the Three Minute Thesis (3MT®) competition and presenting at conferences. Get fully engaged – it's both fun and enriching!
Undertaking a graduate program is a big step that requires serious commitment on your part, and maintaining continuous effort and dedication toward your program should be your first priority. We have a variety of helpful resources and services to support you in your academic endeavours.
In addition to day-to-day assistance from your program and the wide range of services offered by units across the university, you can count on the great team at SGPS for support. We provide a welcoming environment where you can interact with our friendly personnel for information, advice or resolution of issues.
My very best wishes for success in the journey ahead.
Sincerely,
Langis Roy, PhD, P.Eng.
Dean, SGPS