Postdoctoral fellows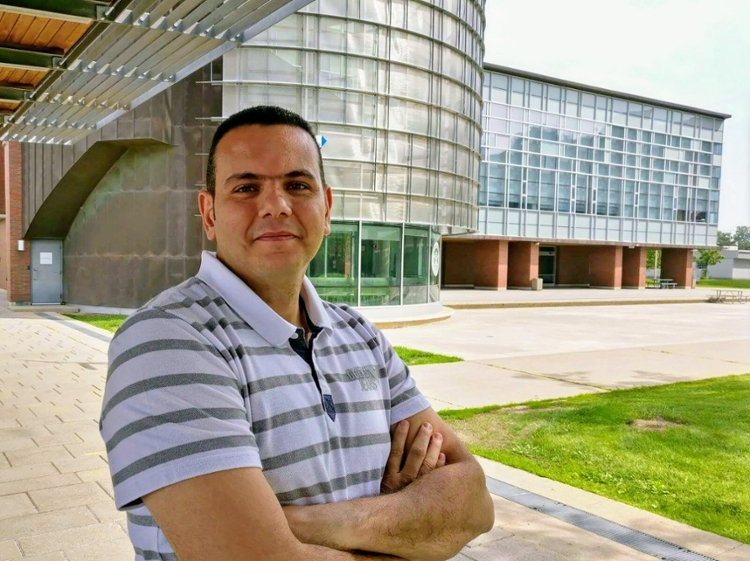 "I received plenty of hands-on experience as well as exposure to industrial projects and dealing with industrial partners."
 - Nadim Arafa, PhD (Mechanical Engineering)
Postdoctoral fellows (PDFs) are individuals who hold a PhD and wish to gain further experience in their area of research. As a valued member of the university community, PDFs work under the general supervision of a faculty member and may assist with the supervision of graduate students.
PDFs may receive funding from various sources secured by themselves or their faculty supervisors. Funding may be offered from the supervising faculty member's grants or research resources. They may also secure funding from external sources, including competitive fellowship programs.
For more information about postdoctoral services, contact the School of Graduate and Postdoctoral Studies at 905.721.8668 ext. 6209 or postdocs@ontariotechu.ca.