Mitacs Globalink Research Award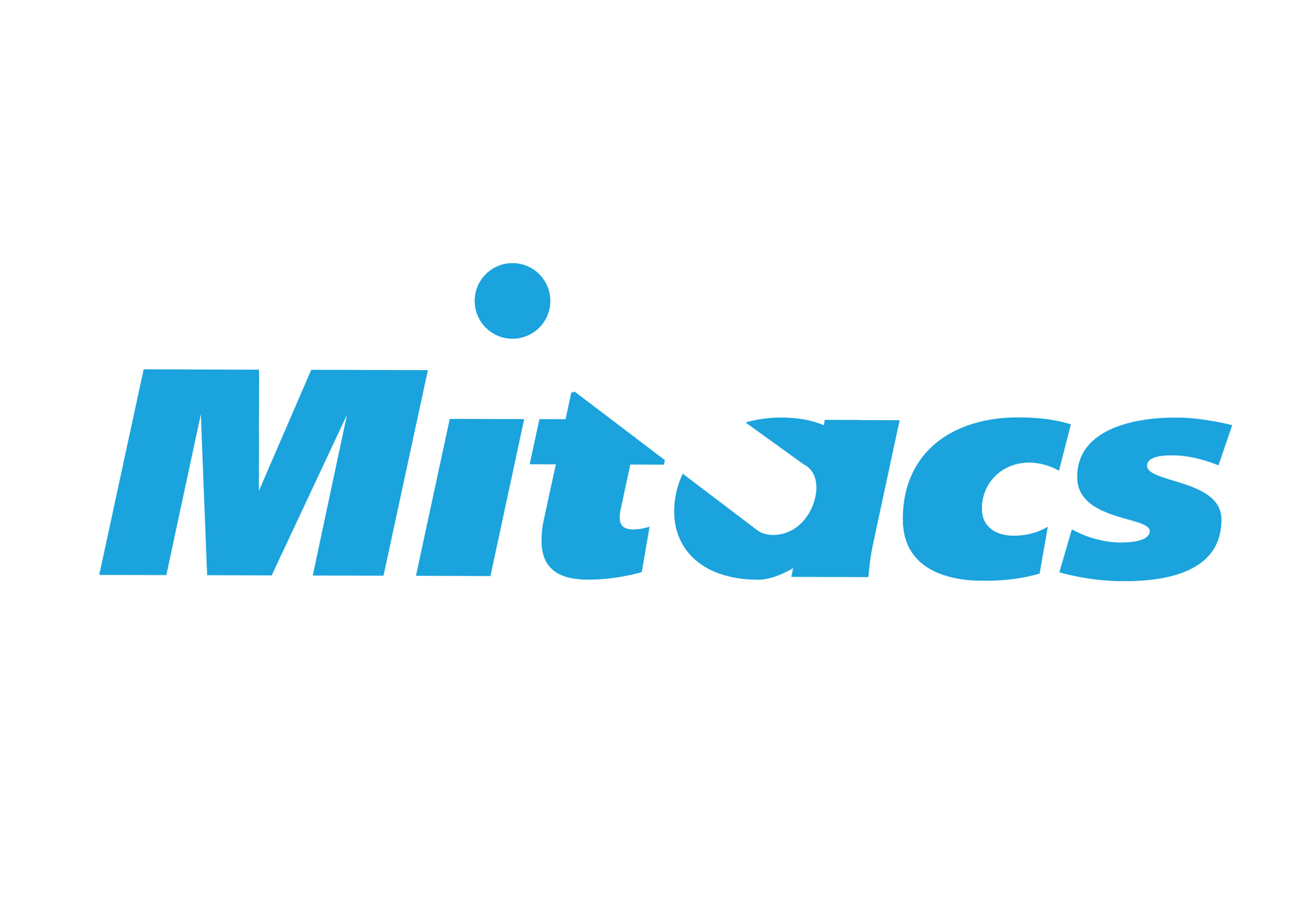 The Mitacs Globalink Research Award program provides funding to support graduate student research projects abroad. The program is open to all disciplines and provides an opportunity for faculty at Canadian universities to strengthen existing international research collaborations and connect with colleagues around the world through the mobility of graduate students in Mitacs partner countries.
Partner countries

Mitacs partner countries:

Brazil
China
France
India
Israel
Korea
Mexico
Tunisia

Funding varies by destination.

How to apply

Please apply via the Mitacs website.

Next Steps

Successful candidates can begin their projects as soon as they have provided Mitacs with the required supplementary documents. Projects must begin within one year of receiving their results. Applications are awarded competitively and subject to available funding.