Canada Graduate Scholarship - Doctoral Program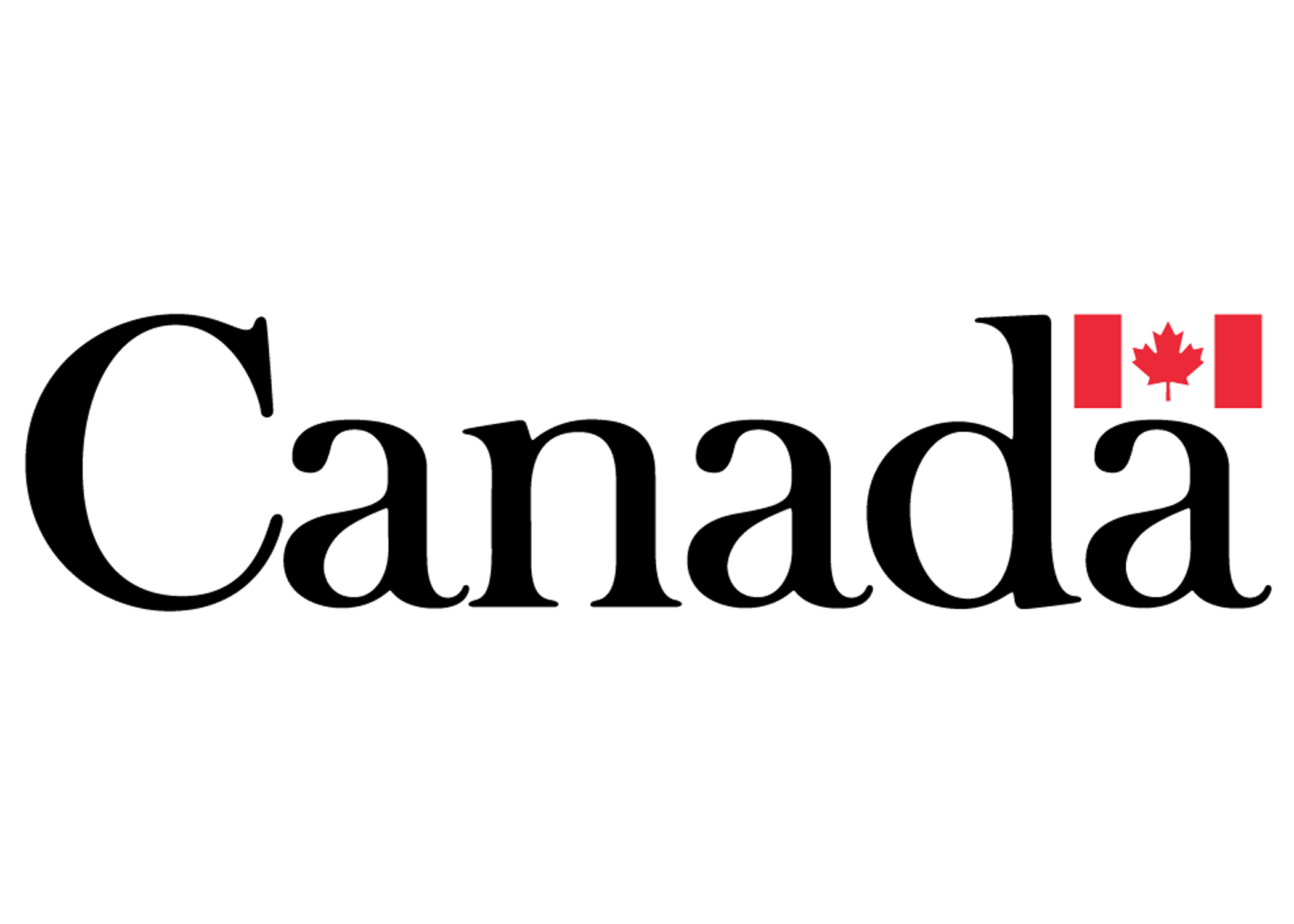 Canada's three federal granting agencies, the Canadian Institutes of Health Research (CIHR), the Natural Sciences and Engineering Research Council (NSERC) and the Social Sciences and Humanities Research Council (SSHRC) have launched a harmonized Canada Graduate Scholarship - Doctoral (CGS-D) program with a common deadline. This harmonization is driven by the desire to remove barriers, have consistent processes across the three agencies, and to simplify the application and adjudication processes.
CIHR: Frederick Banting and Charles Best Canada Graduate Scholarships Doctoral Awards
NSERC: Alexander Graham Bell Canada Graduate Scholarships
SSHRC: Joseph-Armand Bombardier Canada Graduate Scholarships
Please note, this competition is now closed.