Ontario Graduate Scholarship (OGS)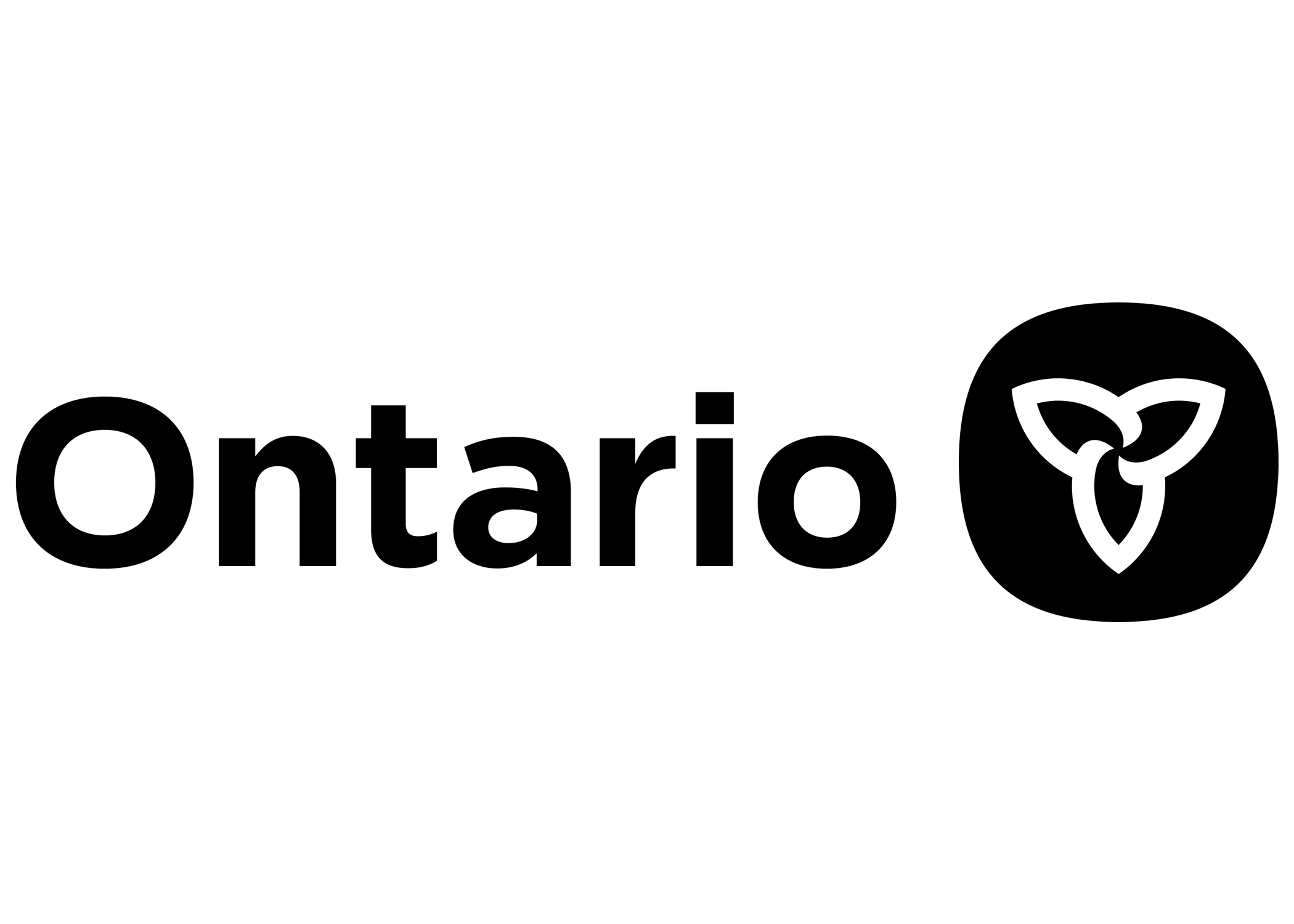 The Ontario Graduate Scholarship (OGS) and the Queen Elizabeth II Graduate Scholarship in Science and Technology (QEII-GSST) programs encourage excellence in graduate studies at publicly-assisted universities in Ontario. Since 1975, the OGS program has been providing merit-based scholarships to Ontario's best graduate students in all disciplines of academic study. In 1998, the Ontario government introduced the QEII-GSST, a merit-based scholarship program targeted specifically toward graduate students in science and technology.
Please note: The funding and university quotas for the OGS and QEII-GSST programs are contingent on the continued support from the provincial government.