University resources
Accommodations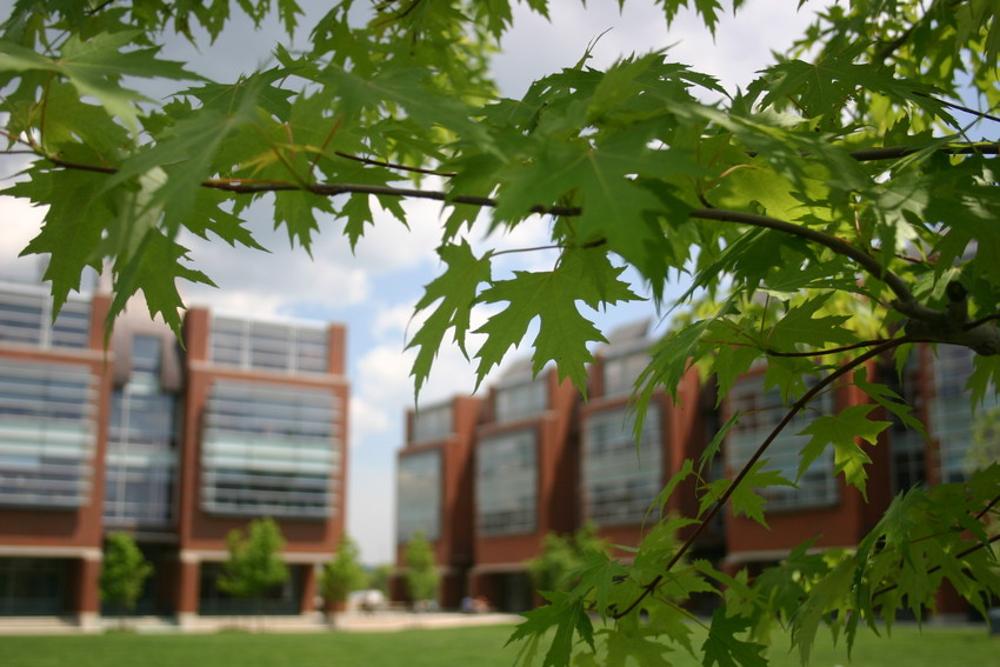 Campus
Academic
Human Resources
Oshawa and the Greater Toronto Area (GTA)
Health and wellness
On-campus health and wellness resources
Benefits
A postdoctoral fellow (PDF) who is a non-Canadian citizen or a non-Canadian permanent resident is required to be covered by the University Health Insurance Program (UHIP) at their own expense upon their hire date with the university.
A PDF who establishes residence in Ontario may be eligible for the Ontario Health Insurance Plan (OHIP).
For information on UHIP and/or OHIP, please visit the Human Resource website.
As per the Collective Agreement, PDFs are eligible for the Health Care Expense Account and the Employee Family Assistance Program (EFAP).
Details regarding the HCEA value, taxation and duration can be found within the Collective Agreement. Information on how to submit an expense claim can be found on the Human Resources website.
Your Employee Family Assistance Program (EFAP) is facilitated by LifeWorks. Learn more on the EFAP web page.