Mitacs Accelerate Program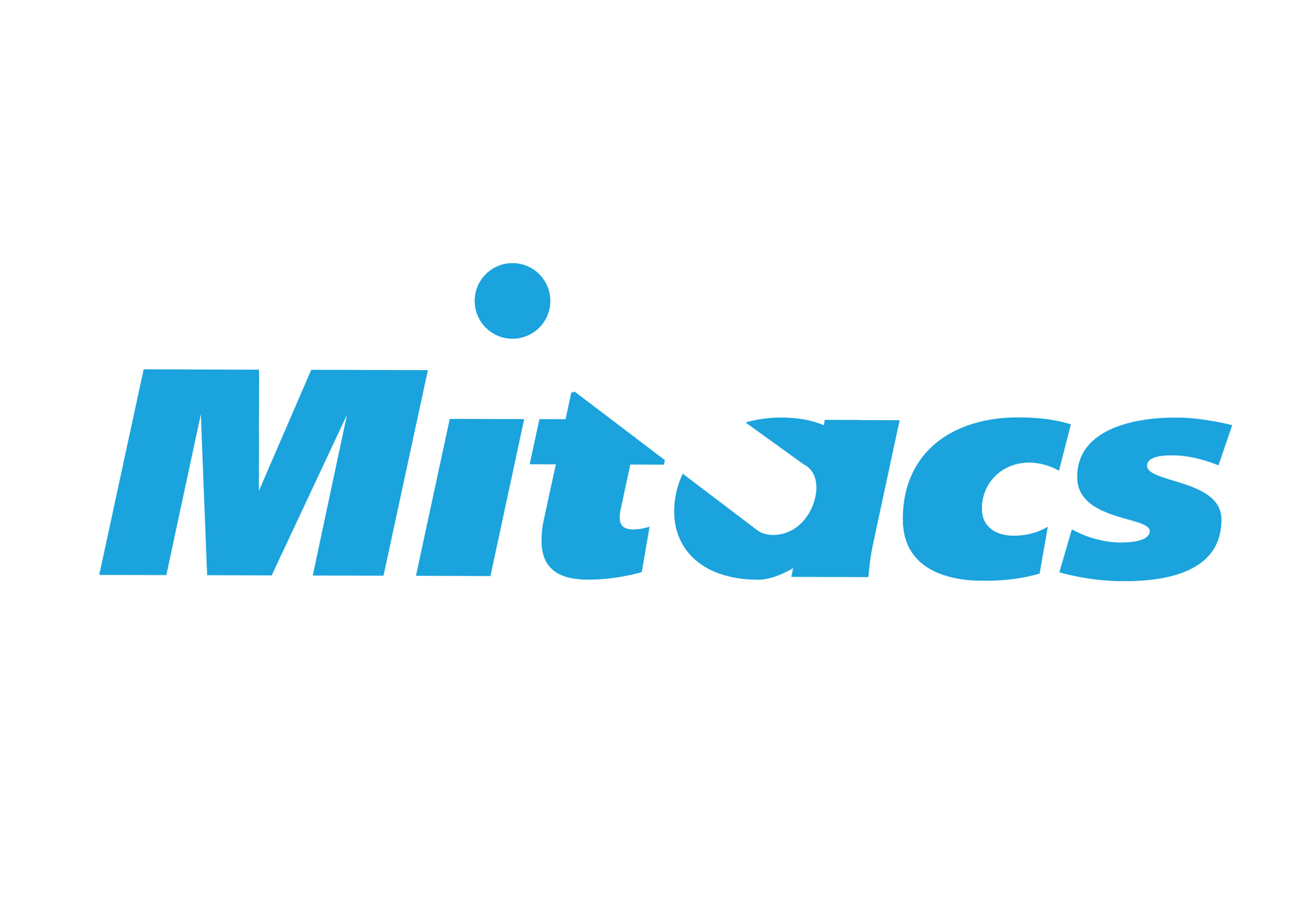 The Mitacs Accelerate Program
connects companies with over 50 research-based universities through graduate students and postdoctoral fellows, who in turn apply their skills to organizational challenges. Interns gain real-world experience, while companies are connected with high-quality researchers.
Eligibility

Students – from college students to undergrads and graduate students – and post-doctoral fellows at Mitacs partner colleges and universities in Canada
Recent graduates from a Canadian college or university, within two years of graduation for 2021-22 and 2022-23 (see the Accelerate FAQ page for more information about eligibility for recent grads) 
Full-time graduate students in select Mitacs partner countries (visit the Accelerate International tab for more details)
Canadian citizens, permanent residents, and international students over the age of 18
All academic disciplines

For a full list of eligibility requirements, please visit the Mitacs Accelerate website. 

Deadline

Applications are accepted throughout the year and projects may begin at any time. However, please allow 6-8 weeks for proposal review. 

For more information, please visit the Mitacs Accelerate website.