Get to know some of our Postdocs!
Zeynep Gecu Parmaksiz, PhD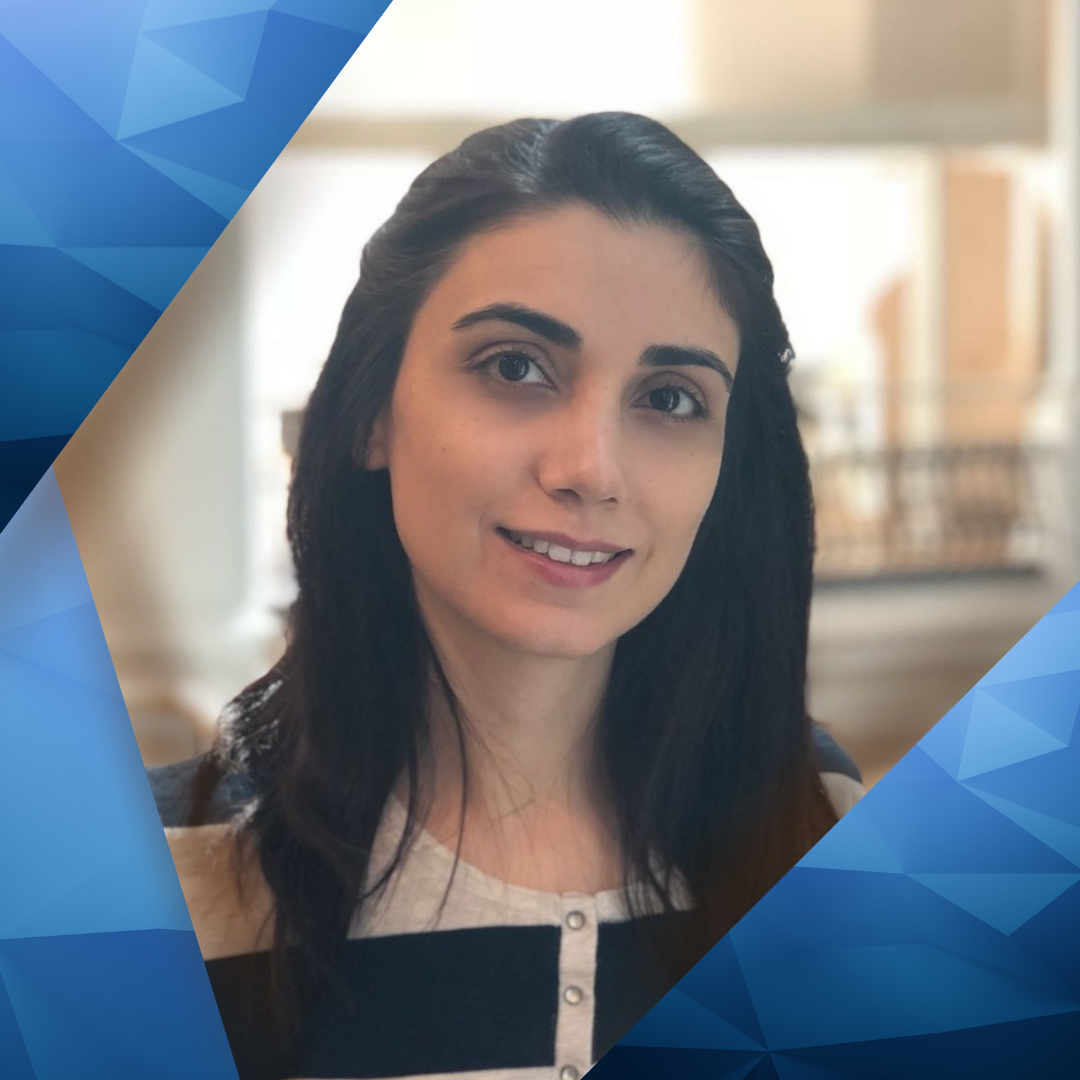 Dr. Zeynep Gecu Parmaksiz is a Postdoctoral Fellow with Ontario Tech University's Faculty of Education. She received her BSc (Primary Mathematics Education) at Bogazici University and her PhD (Computer Education and Instructional Technology) at Middle East Technical University. She currently works as a postdoctoral fellow in the STEAM-3D Maker Lab at @ot_fed. Her research interests include mathematics education, STEM/STEAM education, the use and impact of technology, augmented reality and virtual reality.
"I'm so delighted to work with Dr. Janette Hughes and STEAM-3D Maker Lab team. This amazing journey helps me elevate my work experience and meet remarkable people, and also contributes to my research skills."
---
Bernie Fitzpatrick, PhD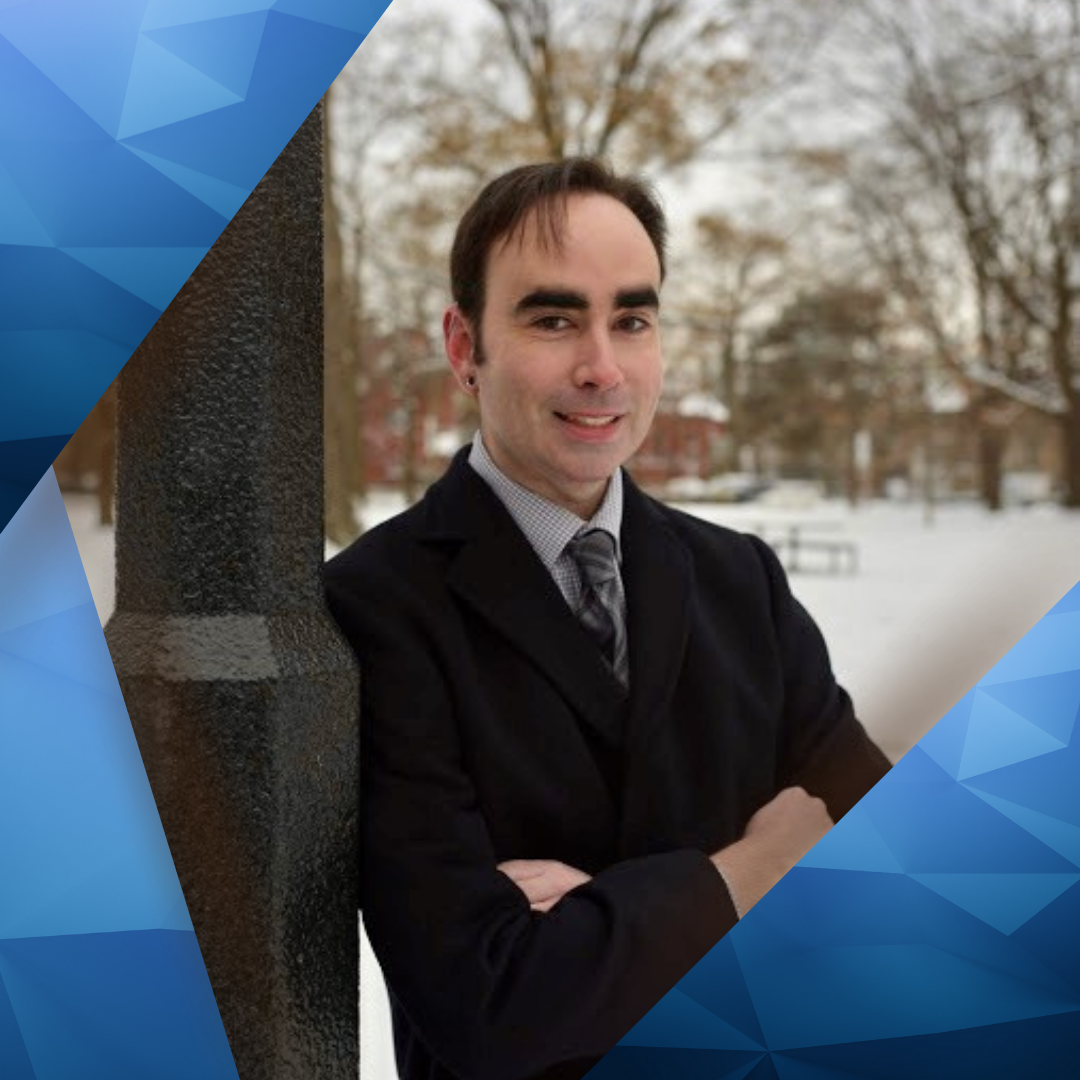 Dr. Bernie Fitzpatrick is a Postdoctoral Fellow with Ontario Tech University's Faculty of Energy Systems and Nuclear Science. Currently, he is working on advancing Generation IV reactors by improving understanding of materials science problems, the goal of which is to support the development of nuclear technology which is safer, more cost-effective, and more sustainable than previous designs.
"The best part of being at Ontario Tech has been working with such a high calibre of students, postdocs and faculty"
---
Beatriz Franco Arellano, PhD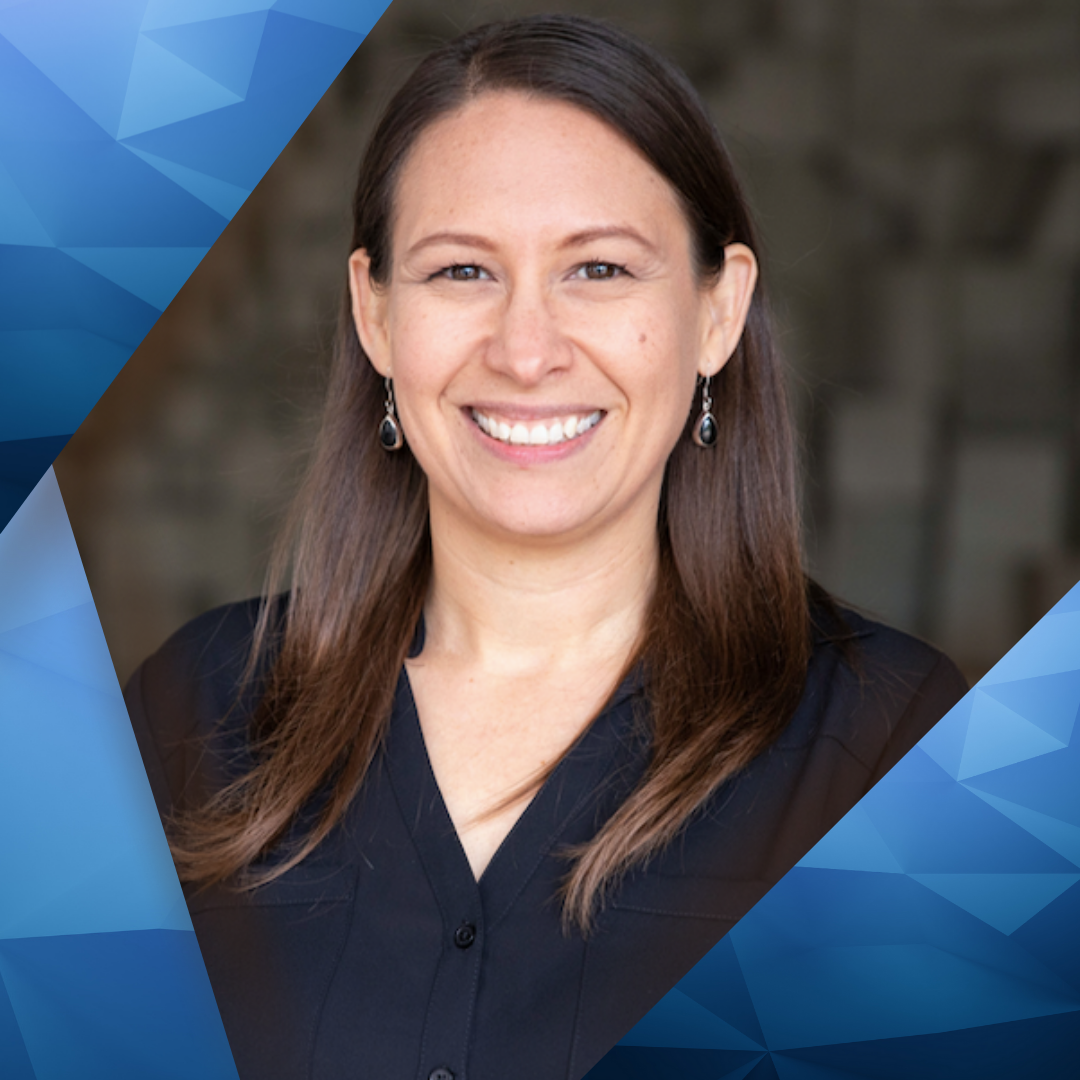 Dr. Beatriz Franco Arellano joined as a Postdoctoral Fellow in September 2020. Under the supervision of Dr. Arcand, her research focuses on the development of serious games to support nutrition education among children.
"My experience as a Postdoctoral Fellow has enabled me to work with outstanding people"

 
---
Golam Islam, PhD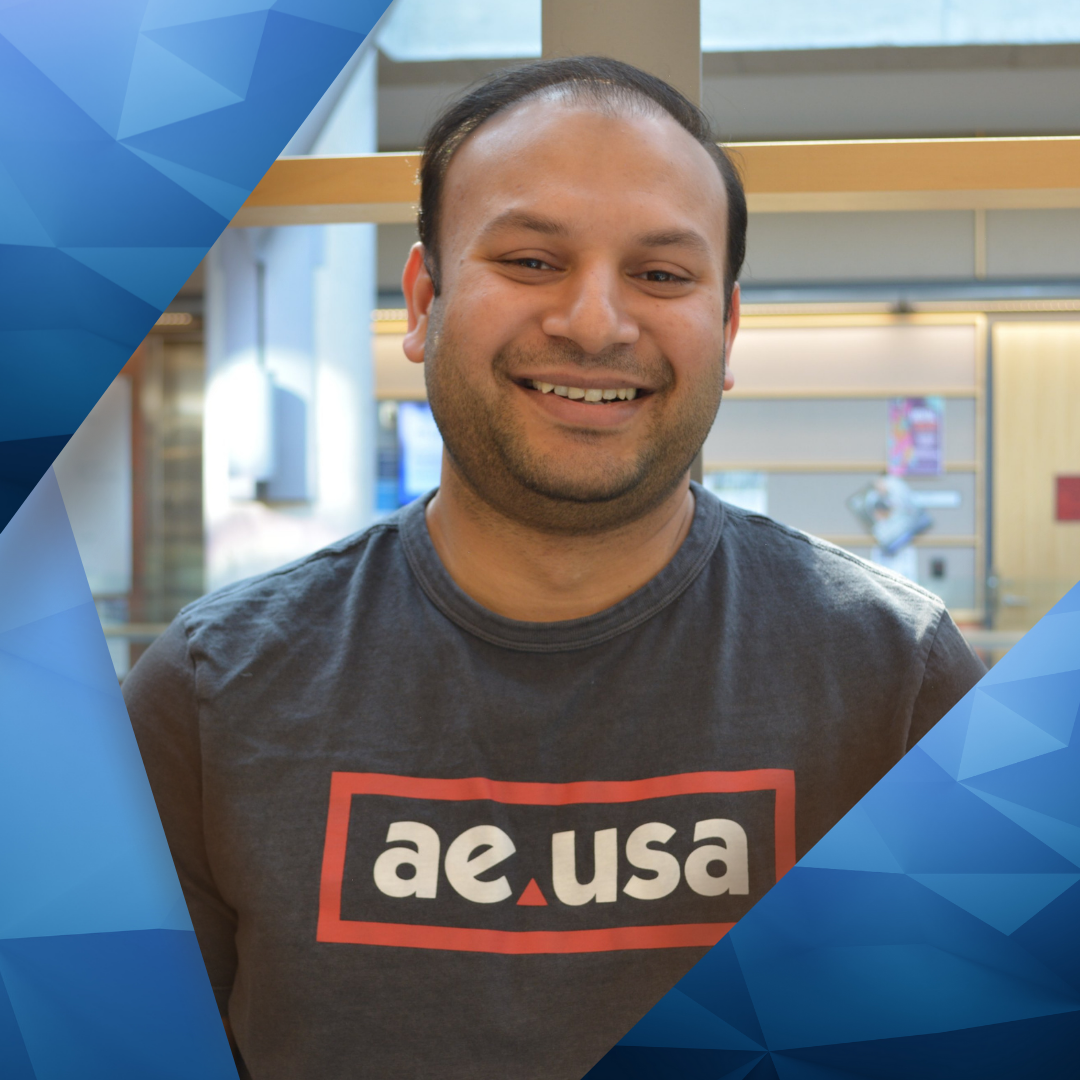 Dr. Golam Islam's current post-doc project project involves the environmental disease monitoring of COVID-19 in the region of Durham. He utilizes molecular biology techniques to monitor the presence of SARS-CoV-2 viral signals in wastewater that are collected from several townships from Pickering, Ajax, Oshawa and Clarington. From this analysis, he has the ability to predict the presence of SARS-CoV-2 at a community level and share this useful information with public health partners in Durham, ON. This project is funded by the Province of Ontario and is a collaboration between Ontario Tech University, Durham Region Public Health and Ontario Ministry of the Environment, Conservation and Parks and one of the first environmental disease monitoring programs in the region of Durham.
"I am very proud to be a part of Ontario Tech University's post-doctoral program. My supervisors provide tremendous support and encouragement that helps me succeed in fulfilling my research goals. To be able to utilize my research experience in developing a novel environmental disease monitoring system that can assist Durham Public Health during this challenging pandemic has provided tremendous motivation and fulfillment in my post-doctoral career thus far. I hope to continue developing these types of novel applications at Ontario Tech University and help demonstrate the tremendous potential of this wonderful institution as a leader in research and development."
---
Linda R. Jacobo, PhD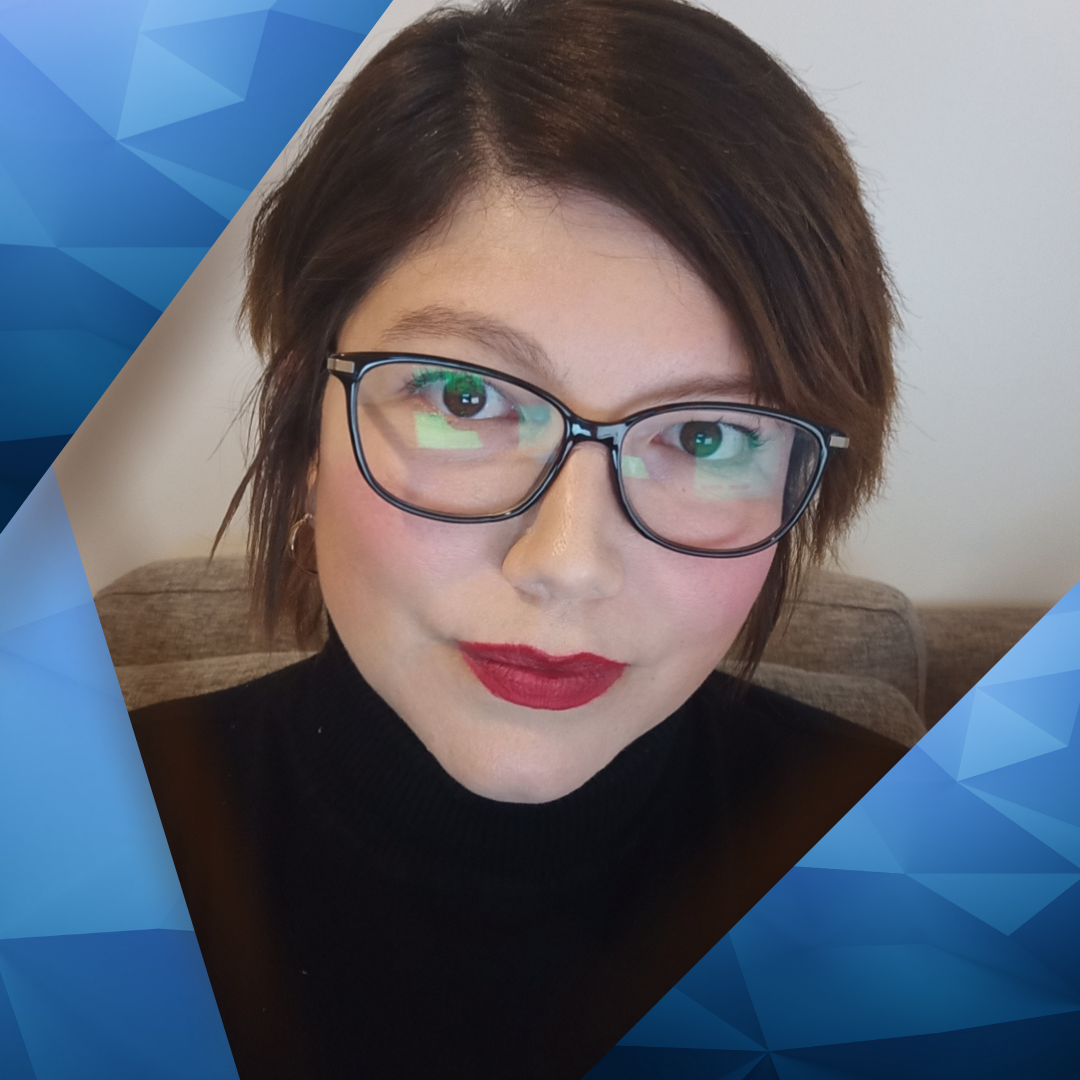 Dr. Linda Lara-Jacobo is a Postdoctoral researcher at Ontario Tech University, working in the epidemiology surveillance of SARS-CoV-2 in wastewater. She is a Toxicologist expert in Toxicogenomics, Environmental Epidemiology, Environmental Health, and Sustainability. She is developing liason between health, environment, social inclusion, diversity, and science diplomacy for a sustainable world.
"My experience as a Postdoc at Ontario Tech University It has been wonderful! It has allowed me to learn so much with the continued support of Dr. Denina Simmons and my colleagues on SARS-CoV-2 wastewater surveillance team Ashley, Dr. Golam Islam, Dr. Andrea Kirkwood and Dr. Jean-Paul Desaulniers." 
---
Delon Omrow, PhD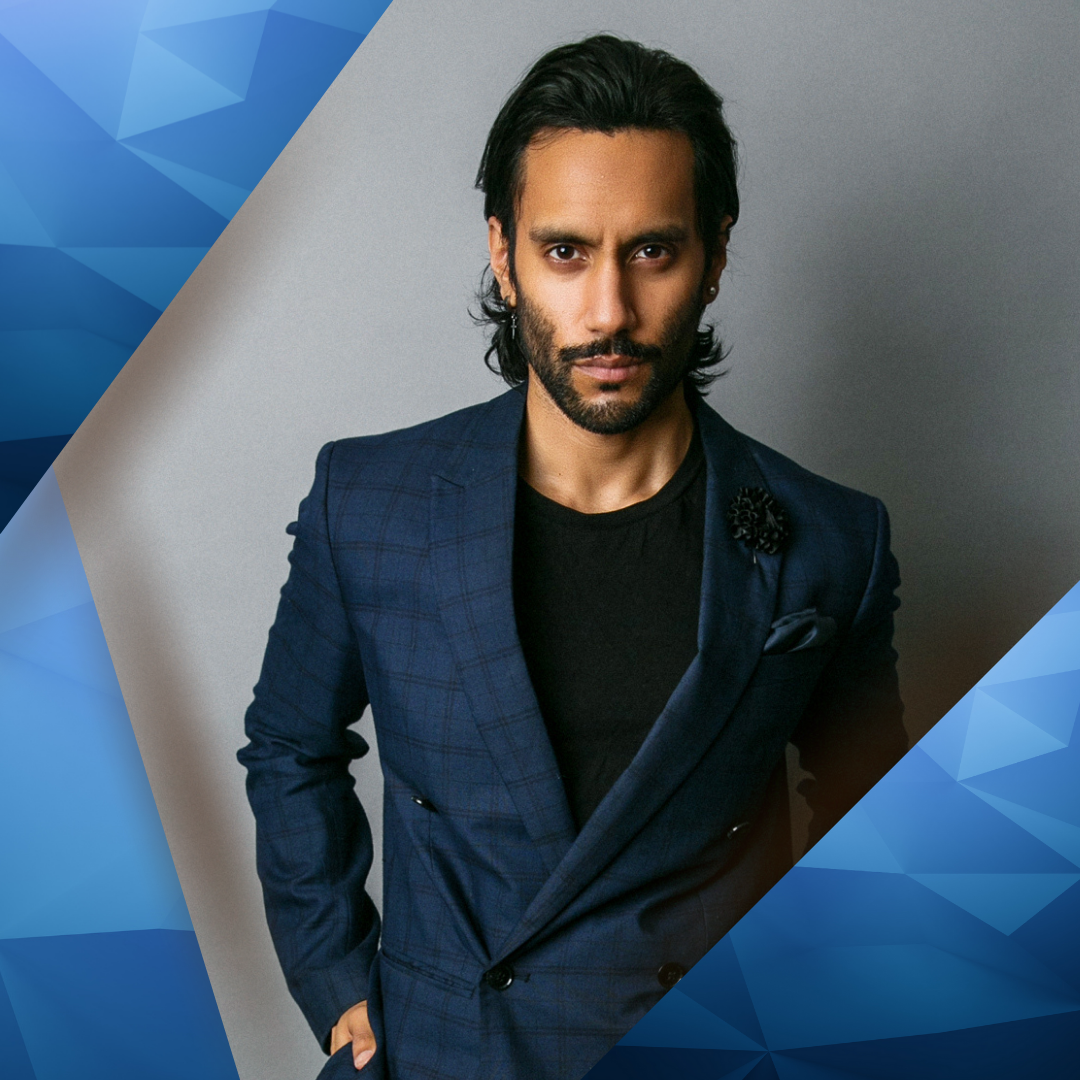 Dr. Delon Omrow is a Postdoctoral Fellow with Ontario Tech University's Faculty of Social Science and Humanities. His research focuses on the intersections between human security, biosecurity and environmental justice. He has recently authored a book with FSSH Dean Peter Stoett entitled "Spheres of Transnational Ecoviolence: Environmental Crime, Human Security and Justice" and for his postdoc, he is building a global environmental crime database, featuring environmental legislation from all countries across the globe.
"The complexity and richness of the postdoc fellowship at Ontario Tech University challenges the insularity of other educational institutions' programs, encouraging interdisciplinary endeavours and the cultivation of intercultural competence, humility and, most importantly, global citizenship".
---
Zahra Pourgharehkhan, PhD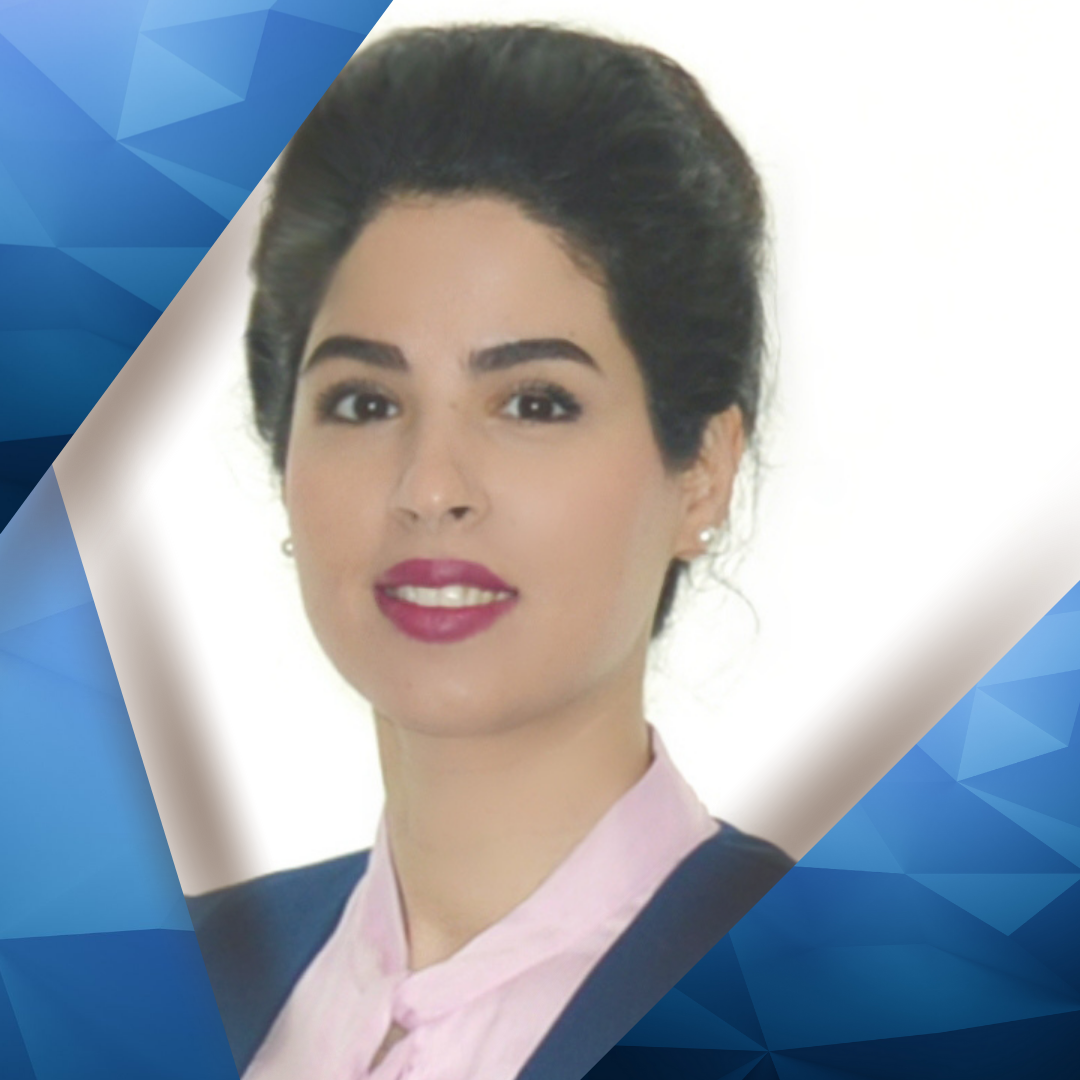 Dr. Zahra Pourgharehkhan is a Postdoctoral Fellow with Ontario Tech University's Faculty of Engineering and Applied Science. She was with the Department of Electrical and Computer Engineering (ECE), Queen's University, Kingston, as a Visiting Researcher, in 2017. She received the Ph.D degree in Communication Systems Engineering from Iran, in 2018. She was a Postdoctoral Researcher (2019-2020) with the Department of ECE, McGill University, Montreal. Her research interests include statistical and array signal processing; detection and estimation; multiantenna and cooperative communications; optimization for wireless communications; and cognitive spectrum sharing techniques.
"My experience as a Postdoc at Ontario Tech University has been marvelous. It has provided me with a great opportunity to enrich my technical knowledge under the invaluable supervision of Prof. Shahram ShahbazPanahi. Working with industrial partners has significantly made me learn about state-of-the-art technologies which absolutely brings about a promising career future."
---
Sheree Rodney, PhD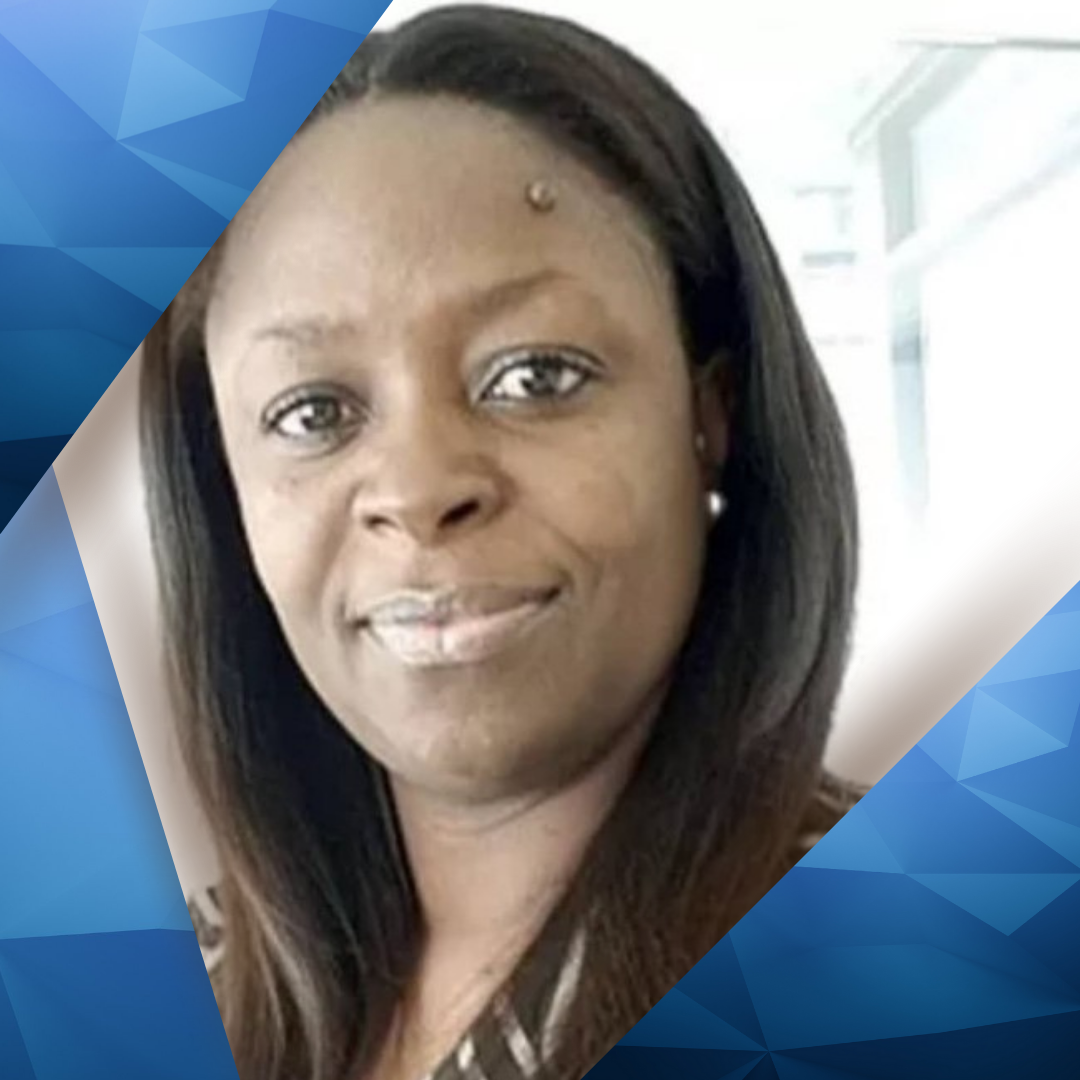 Dr. Sheree Rodney is an alumnus of Simon Fraser University, where she engaged in research broadly related to technology integration in mathematics education under the supervision of Dr. Nathalie Sinclair. Her primary research explored how curiosity, embodiment and digital tehcnology relate to the construction of mathematical meanings through a process that she calls Embodied Curiosity. This process allowed her to reconceptualize curiosity as a relationship that emerges when there is an interaction with digital tools.
"My postdoc experience aligns well with my research interest and provides opportunities for me to immerse in research that focuses on digital fluency. My postdoc supervisor and the team of researchers that I am interacting with are warm, welcoming and I am excited to develop my research skills with them."
---
Dan (Demi) Wang, PhD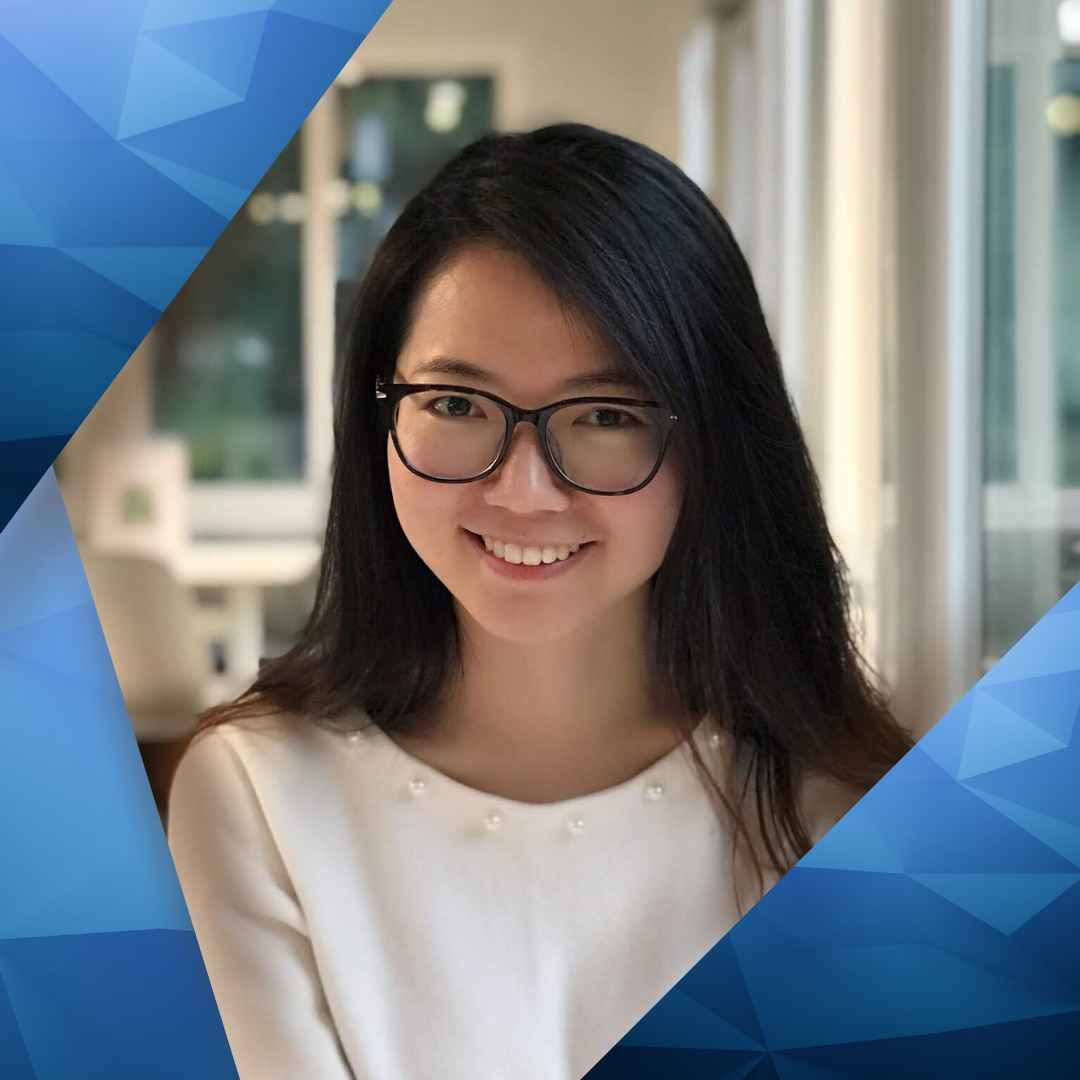 Dr. Dan (Demi) Wang completed her undergraduate degree in Preventive Medicine from Southern Medical University in China in 2014 before moving on to her Master's degree in Epidemiology and Biostatistics in 2015 as well as her PhD in Public Health in 2019 from the Chinese University of Hong Kong (CUHK). Her research explores modifiable factors (e.g. lifestyle, physical and social environment) contributing to funtional wellbeing, frailty and disability. Having joined Ontario Tech in September 2019, she has primarily investigated the health care utilization among Canadians with musculoskeletal disorders and disabilities. 
---
Joshua Wyman, PhD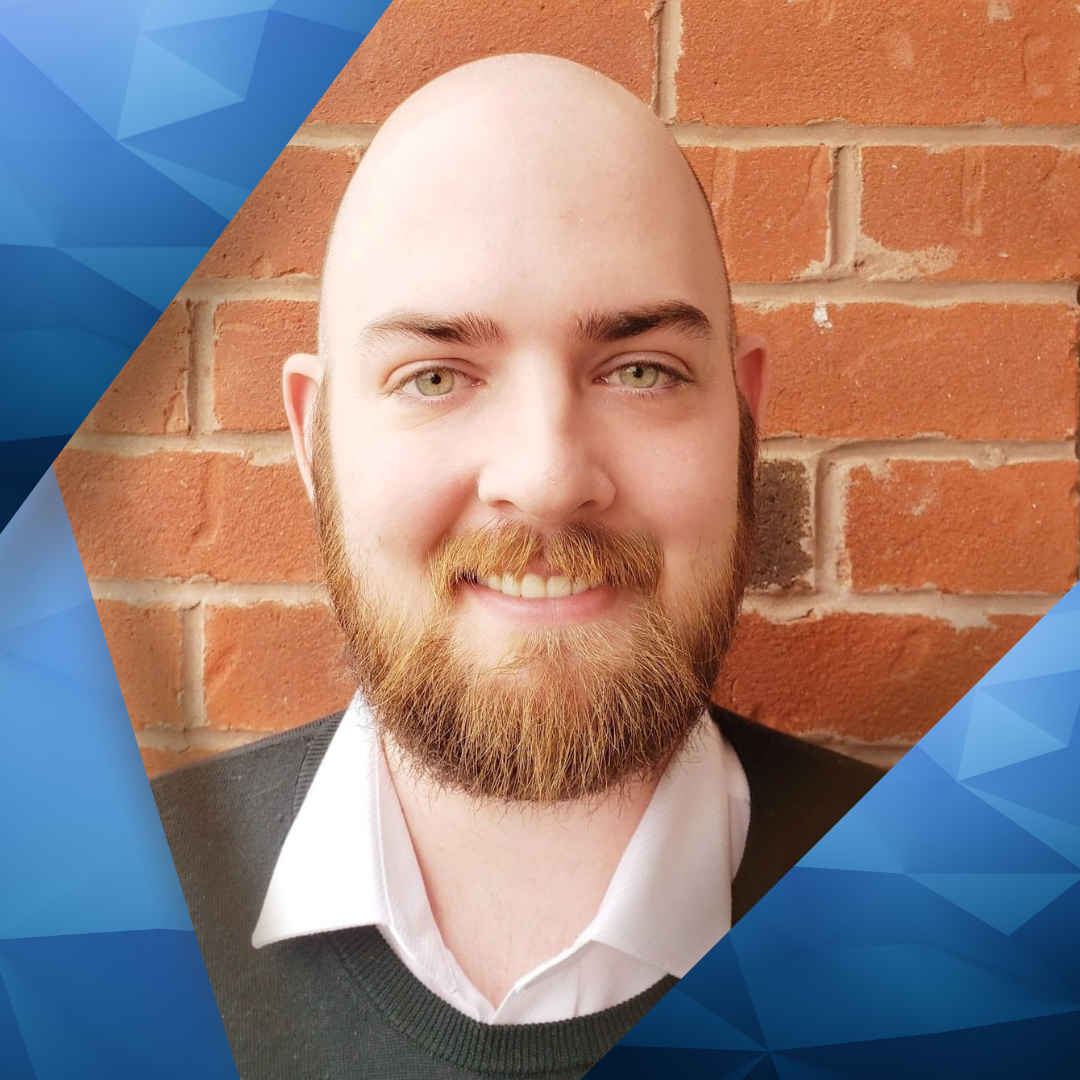 Dr. Joshua Wyman is a Banting Postdoctoral Fellow with Ontario Tech University's Faculty of Social Science and Humanities. While with the university, he has been working with Dr. Lindsay Malloy on research that focuses on improving the best practice methods for identifying, reporting and investigating older adult maltreatment.
"I have very much enjoyed my time as a post doc at Ontario Tech as I have been provided with numerous opportunities to develop as a researcher and educator."